I recently recorded the remote meet-up presentation I did for Ryerson College (Toronto, Canada) called 3C's of (FSM- Functional Size Measurement) Success – Create, Confirm, Convince.  The focus of the presentation was about how to position software measurement for success with management – especially in the context of agile software development.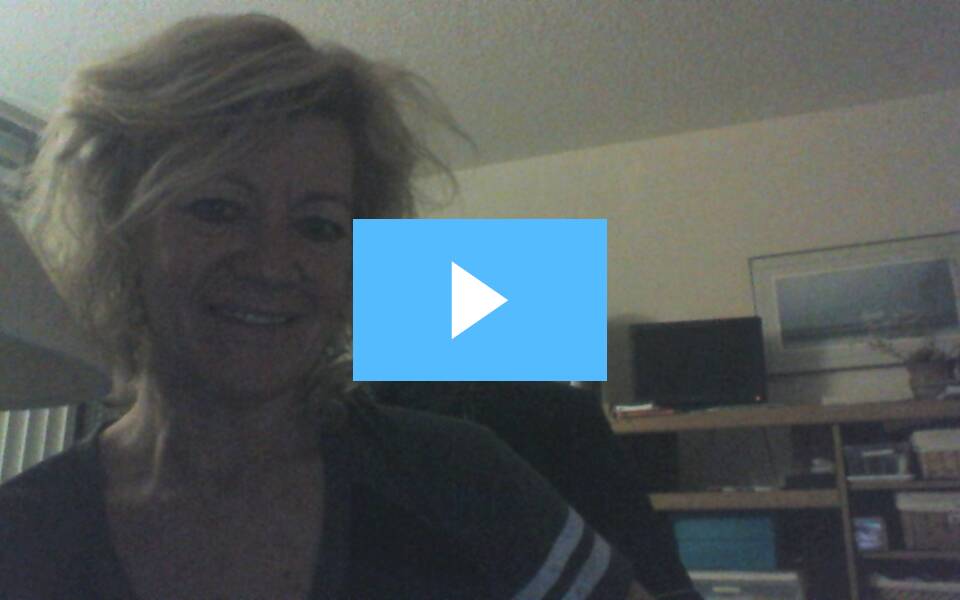 Soapbox – Ryerson College Meet-up 3Cs of Measurement Success: Create, Confirm, Convince — Nov 2018
Thoughts, comments?  How do you measure today?
Carol